Write your own CUDA kernels in python to accelerate your computing on the GPU. Notebook ready to run on the Google Colab platform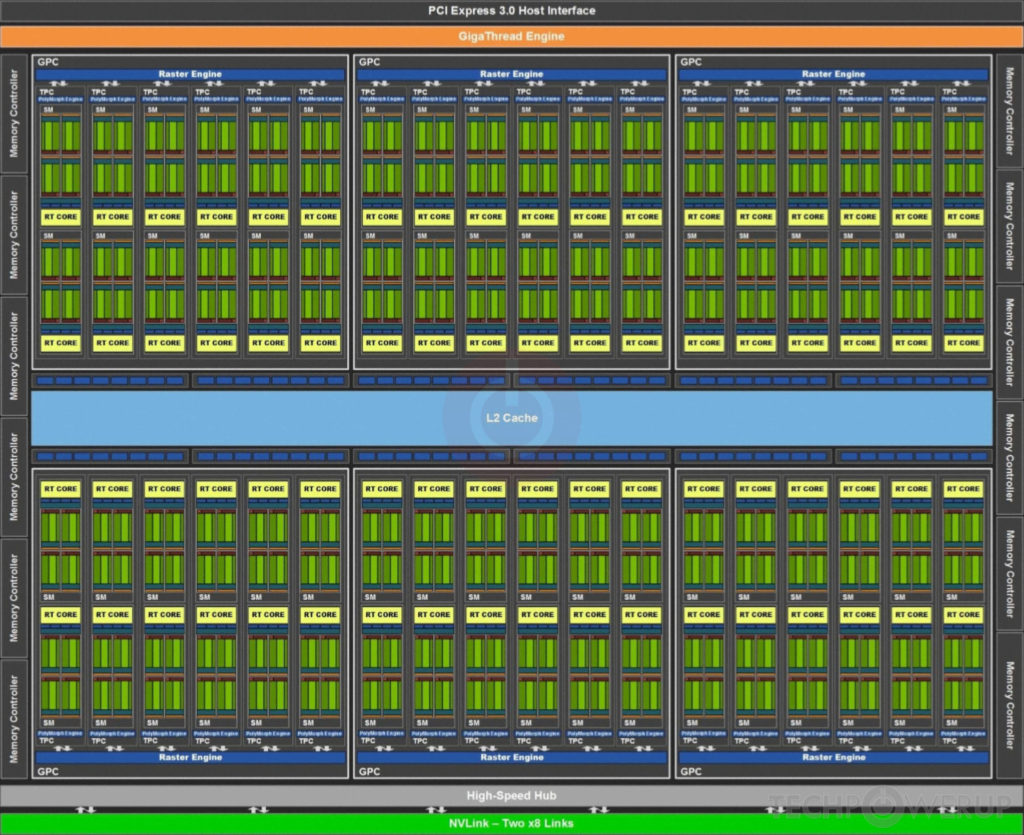 Introduction
In this post, you will learn how to write your own custom CUDA kernels to do accelerated, parallel computing on a GPU, in python with the help of numba and CUDA.
We will use the Google Colab platform, so you don't even need to own a GPU to run this tutorial.
This is the third part of my series on accelerated computing with python:
In part II , we have seen how to vectorize a calculation on the GPU. But what does this mean?
Let's consider an array of values, and assume that we need to perform a given operation on each element of the array. For example, we might want to compute the square root of each element in the array.
In classical, sequential programming, we would write a loop to do that. Vectorization consists in rewriting the loop in such a way as to process the elements of the array in parallel. For example, if the array is of size 100, we could use 5 threads working at the same time, each processing 20 elements.
In other words, we take a scalar operation (e.g. computing the square root of a single value), and turn it into a vector operation (e.g. computing the square root of all elements in the array).
A wide variety of problems can be vectorized, and we have seen how to do that easily in python with the vectorize decorator provided by numba.
But in some cases, simple vectorization is not possible. For example, let's consider the Gaussian blur algorithm, which can be used to smooth an image and is often used to remove noise in photos. Each pixel in the output image is computed by averaging neighbouring pixels in the input image.
It's not possible to vectorize the Gaussian blur algorithm, as we need to consider more than one input values to compute the output value. However, we can still run such an algorithm in parallel on a GPU by writing a custom CUDA kernel.
In this article, you will:
understand the differences between the GPU and CPU architecture;
implement a very simple CUDA kernel, just to get started;
learn how to write more efficient code with striding;
deal with two-dimensional datasets, performing matrix multiplication on the GPU.
A few parts of this article have been taken from the very nice (but private) DLI tutorial from nvidia.
GPU and CPU architectures
GPU development has been driven by the demand for high-definition 3D graphics for almost two decades. To process a very large number of pixels at high speed, GPUs evolved into massively parallel processors with huge computing power and memory bandwidth.
The main differences between the GPU and CPU architectures are outlined in the introduction of the CUDA C programming guide . In a schematic way:
GPU clock speeds are typically three times lower than CPU clock speeds. But this is vastly compensated by the much larger number of computing cores:
| | | |
| --- | --- | --- |
| | Base Clock speed | Number of cores |
| Tesla V100 GPU | 1.45 GHz | 5120 |
| Intel Core i9-9900K | 3.6 GHz | 8 |
To leverage the tremendous power of the GPU, it is however necessary to adopt a new programming paradigm.
Indeed, on the CPU, we process a large amount of data sequentially, basically looping over the data. On the GPU, we need to split the processing into elementary tasks that only deal with a small fraction of the data. These tasks (or threads) can then be handled in parallel by the many cores of the GPU.
As you will see, writing an algorithm for the GPU is not that difficult thanks to the CUDA parallel programming model.
You can execute the code below in a jupyter notebook on the Google Colab platform by simply following this link . Open it in Chrome rather than Firefox, and make sure to select GPU as execution environment.
But you can also just keep reading through here if you prefer!
What now?
In this post, you have learnt how to:
use numba+CUDA on Google Colab;
write your first custom CUDA kernels, to process 1D or 2D data.
For the sake of simplicity, I decided to show you how to implement relatively well-known and straightforward algorithms.
If you want to go further, you could try and implement the gaussian blur algorithm to smooth photos on the GPU. If you manage to do that, please feel free to post the input and output photograph in the comments. And if you don't, just ask questions, and I'll be happy to help!
Anyway, you should now be able to start implementing custom algorithms that can actually be useful to you.
But before you do that, I would advise you to first have a look at the libraries that are based on CUDA . What you need could already be there, and coded in a very efficient way by experts! For example, one could cite:
cuDNN : GPU-accelerated library of primitives for deep neural networks. No need to code back-propagation or convolutional layers yourself!
cuBLAS : GPU-accelerated linear algebra. hmm there was no need to spend so much time learning how to multiply matrices on the GPU...
cuRAND : GPU-based random number generation
cuFFT : Fast Fourier Transform
...
Please let me know what you think in the comments! I'll try and answer all questions.
And if you liked this article, you can subscribe to my mailing list to be notified of new posts (no more than one mail per week I promise.)